A very special thanks to Jared Chambers for providing the beautiful photography featured in this template.
Eva has never seen the Forest of Evin, but her fate and the fate of the Forest may be intertwined. Sinister forces seek to pull the Forest apart, and Eva may be the only one who can save it. Eva must travel between worlds to keep the Forest together—but the Forest of Evin thrums with power and the force tearing it apart may not be the only danger.
Available on Amazon and from Foundations, LLC
"Smoke Gets in Your Eyes" is a prohibition era tale about a young woman named Helen. Helen revels in the pulsing night life in her home city of New Orleans. She has a fashionable look, a bootlegger boyfriend, and a city full of speakeasies to explore. She also has an older sister who staunchly opposes Helen's involvement in the city's shady underground.
On one eventful night, Helen discovers that her sister is neck deep in her boyfriend's business and that her boyfriend is less than happy with her sister's work. When a threat to her sister's life is revealed, Helen takes action, planning to take down her boyfriend's organization one gangster at a time.
Win or lose, taking down some of the most powerful bootleggers in the city will change Helen's life forever. She stands to gain much, but what will she lose?
Available on Amazon and from Pro Se Productions
Mata Hari left who she was behind when she crossed the sea to Paris. Her time as a spy has honed her into a weapon--a dagger for her handlers to point at their enemies.But the potential for love makes her think fondly of the lady she once was.
She can't say no to a mission that might keep her new love safe, but the game is not what it once was, and a simple job may be more complicated than she thought.
A retelling of the classic Grimm Brothers' fairy tale, "Snow-white and Rose-red" in which the sisters run a present-day Private Investigation service. This story was written for the Huntsville-Madison County Public Library Downtown Writers' Group. Proceeds from the purchase of this book (available on Amazon) go to benefit the library.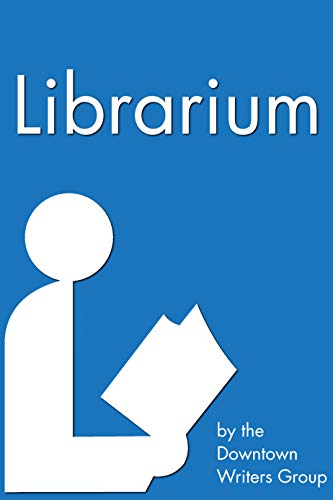 The story that started the DIMMERY series. A young patroller is sent by his C.O. on mission to the scariest part of the station: the Case Library, or BibScel.